Day 6: Beautiful Anointing
During my Sunday School class awhile back, one of the teachers of our ladies class taught about anointing and how we can feel dry and empty sometimes. Don't think for a second that I didn't chase her down in the parking lot after church asking her if she had my e-mail address, a copier or some way to get her notes. When I say that God is providing our lessons and challenges, I'm not even kidding you. This is a good one and I want you to read into every detail and study it because I think it goes much deeper than I can express on a blog post.

Head: She graciously gave me her hand written notes and I swore to protect them with my life but explained to her exactly my intention. She was more than happy to share.
Sometimes we feel dry (in our marriage or relationship with Christ), we feel like God is nowhere around. Sometimes we feel like we are not anointed at all. One thing we think about when we think about anointing is oil. For any number of reasons or any amount of time a marriage can go through a dry spell. When this happens, what you should study on is anointing and how the oils of anointment are processed and the different ways oil is used. Olive oil was a staple of the diet in Biblical times. Deuteronomy 8:8 talks about God delivering the children of Israel into a land of milk, honey, wheat, and olive oil (for sustenance). God's people went through a very rough dry spell in their desert of testing. God delivered them. Olive oil was also used as medicine (for healing) in Luke 10:34 by the Samaritan. Olive oil was used as lamp fuel (for light) and is the process of purification is described in Lev. 24: 1-2. Finally, olive oil was used for anointing in religious offerings and rituals.
Here is the part of her lesson that I was glued to. I am a very visual person so I sat, picturing and then drawing her illustration of words in my notebook. I didn't want to forget...
How do we get to the oil or anointing to soothe our dry spell? The olive tree tells us how. First, the tree itself must be rooted in the right soil, just as we must be rooted in the Word of God and the tree will grow, mature and blossom producing fruit. In biblical times, as well as today, the very best fruit is at the top, it is not the fruit that has already dropped. It is the fruit that must be shaken from the tree. When the tree is shaken, the olives fall from the tree and must be caught gently before hitting the ground, gathered together and washed. Then the fruit must be pressed to release the oil, it must be broken so that the pure oil will flow. The pulp is collected and used again to extract the most precious oil. It is a time consuming process that requires tremendous pressure.
Just the imagery she used of a tree being shaken made me hold my breath. Aren't we all shaken? Aren't we sitting here reading this and thinking of all the ways our marriage has been shaken? To have even gotten to the point of being shaken, means that your marriage is grounded, it is rooted in something good, has matured and has produced fruit, otherwise, you would not be here at this very moment reading this in an effort to do something good for your marriage. Has your marriage felt dry? That's what the oil is for? How are we going to get that oil?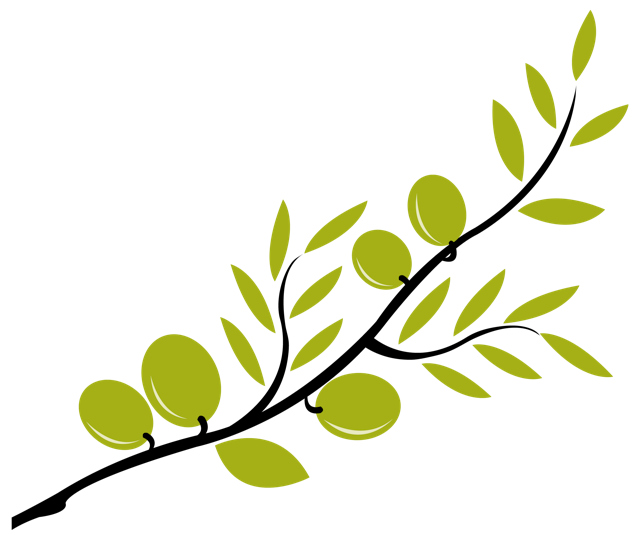 The oil as described started with the shaking of the tree, some stress has to be applied to force that tree to let go of the fruits it is holding on to in order to move forward in extracting the oil. What are you holding on too? Are you bitter? Are you angry? Is your marriage dry? is there something or someone weaseling it's way into your marriage to separate you from your husband physically or emotionally? Are you ready to let go of the things in your life that you are holding on to so that you can move forward?
Heart:
Now, remember, when you are shaken and you let go of these things, God is there to catch you when you fall. He is going to gather up all of the things that have been growing in your life and your marriage and he is going to sort them for you. He's going to keep the good and throw out the bad and he is going to use the good, healthy, mature, pure and perfect fruits of your marriage. What God is going to do with those good fruits is wash them, just as Jesus washed us of our sins, God is going to wash your fruits and get them ready. God is going to put the pressure on so that you will trust Him, lean on Him, call on Him and give your marriage to Him. After your marriage has been pressed, what will come out of it is the most pure anointing oil to heal your marriage that God could possibly ever give.
I've always said, that I don't like to give the devil credit. I like to think that God is shaking things up a bit to remind me that He's still there and I still need to be leaning on Him. The devil can have his way in the lives of someone else but he's not going to mess around in mine. Jesus walks with me, I hope he's doing the same for you.
This beautiful anointing is coming for your marriage but you have to be ready for the shaking and the pressing.
2 Timothy 1:12
For the which cause I also suffer these things: nevertheless I am not ashamed: for I know whom I have believed, and am persuaded that he is able to keep that which I have committed unto him against that day.
Head
: Take a sheet of paper and fold it in half lengthwise creating 2 columns. One column, write everything positive you can think of about your spouse and on the second column, write everything negative about your spouse. Put this list away in a safe, secret place. Before doing so, pick one positive thing and thank your spouse today for that very thing. Please be sure to read your Bible on your own today, find your quite time with God and take notes when he speaks to you.