Spice up Your Marriage: Meet Me In The Laundry Room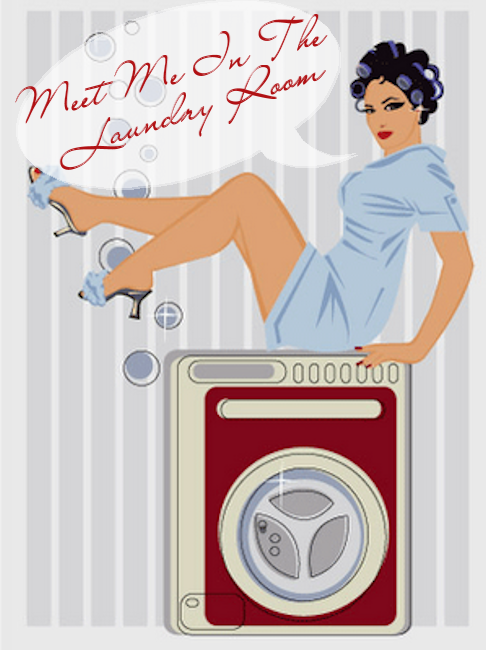 What is it they say about the 7 year itch? I don't know but I'm in my 9th year of marriage to my high school sweetheart and I don't remember itching. As I recall shortly after our 7 years my marriage took a turn for the better. Why? Because I studied and read on what it meant to by my husbands
help meet.
I was supported greatly when I
blogged about
how I was my husbands helper but about 9 months ago that changed for me.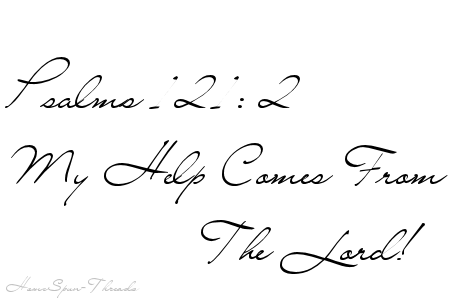 I started school and I started screaming "HELP!". I figure that if I'm going to spend 12 hours away from my home that I normally spend and even more time studying and doing school work, I deserve some help. This has been an ongoing battle for the entire time I have going back to school. It came to a head at Christmas and went nowhere. My pleas seem to go unheard, or are they?
This evening I was in my laundry room, fuming mad because my husband said the words, "I work for a living." Do you even know how mad that makes me??? It's like he's saying I don't work but as soon as he came home he said, "Honey, I wasn't saying YOU don't work too, I was just REALLY busy." Fine. So he didn't intend it the way it felt. So, I was standing
in my laundry room
and my favorite scripture started playing in my head (I'm so glad there is a song) and it dawned on me that I needed to stop asking my husband for more help that he obviously couldn't give me, he never had been able to do more that he was doing so why was I asking for more. On the other side of the coin was that God was not giving me any more than I could handle so, if I felt like I needed help, I needed to call on Him.
Now, that being said, my marriage as been on a little bit of a slippery slope for the last 9 months with me complaining, griping, and yes even yelling and I know it's not attractive. So, it dawned on me that I created the mess in my my marriage. My husband had always been the first to say " Our marriage doesn't need fixing..." I'm glad he thinks so but I think I can do better.
So, I'm doing my own "Love Dare" of sorts. I'm asking that my friends and dear readers do it with me. Starting from Day 1, I'm going to post my challenge for the day and that challenge will remain a challenge for the rest of the 40 days. They say it only takes 20 days to start a habit so I think this is going to be set in stone before it's over.
Come back every day and "Meet Me In The Laundry Room" to find out what the days challenge is. You don't have to do it the same day, you can do it the next but I challenge you to try it. Why the Laundry Room? It's my prayer closet, my time alone and now a place were we can share new ways to improve our marriage. So, that's where I'll be. If you would like a daily e-mail, please
e-mail me
. I am going to be doing this and I'd love for you to do it with me. Grab the button for your blog to the right so you can come back with one click. I(f you don't see it, you will shortly)
If you can't come every day, come once a week and jot down a weeks worth of challenges and give them a try, just remember to please leave me a comment about your experience so that you may inspire others.