Camera Strap Giveaway from PinkPooka
Dress up your camera strap with a camera strap cover! It slides onto a standard DSLR camera strap and is padded with fleece for comfort.

This cover is made from a groovy blue and green mod/retro print. It is approximately 2" wide by 26" long.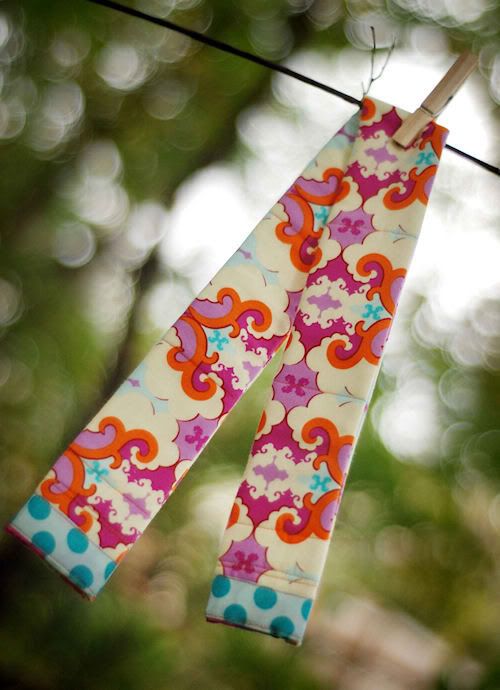 This is my strap! I LOVE it! I now have no trouble finding my camera and it's much more comfortable to wear for long periods of time.

To win the strap
shown in blue, you need to visit the PinkPooka store and then come back here and leave a comment about her beautiful straps and which one you like. You will only be winning the one shown but if you don't win...I highly recommend you purchase one! They also make beautiful gifts. ; )
Contest ends Friday, the 13th November at Noon!

Ha! That'll be a lucky day for someone!

Be sure to leave an e-mail ex. alarsen [@]homespun-threads [dot] com.

Best of Luck!