The Pink Pooka by pinkpooka on Etsy
Who knew I needed a camera strap cover?

PinkPooka that's who. I saw this one in her shop and almost died.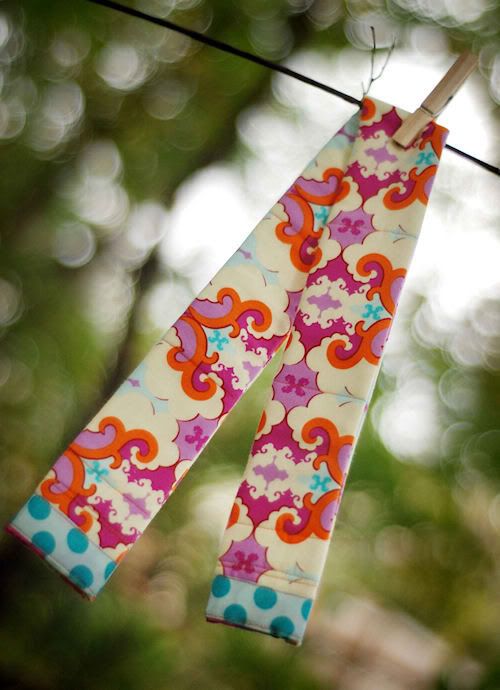 I ordered it right away. Can you blame me?

Then, I got it in the mail today and just touched it and felt of the beautiful fabric and thought to myself..."Now, I'll never lose my camera."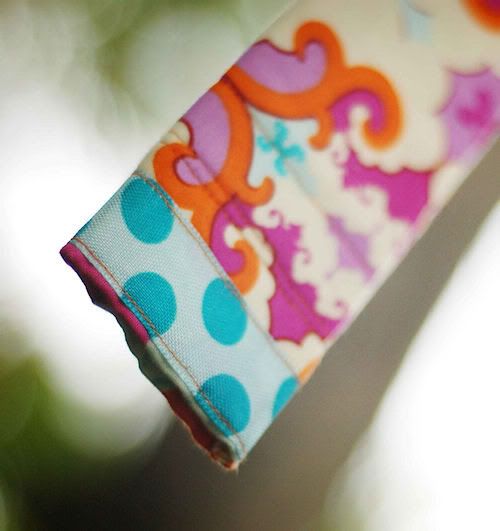 I love how soft and cushy it is and it feels good to carry around my neck now instead of that strap that was cutting into my neck all the time. I don't have a fancy camera but I do take more pictures than the average person. So I need to be comfortable with my camera. Maybe one day I'll have a fancy one but for now my old camera will do just fine.

So, here it is on my camera and let me tell you, it's kinda tricky taking a picture of something that your camera is wearing. So my fancy, schmancy mirror did the trick.

I guess.

Oh and she's going to do a giveaway with HomeSpun Threads!
I like an occasional giveaway don't you?

So, put your ears on and check back!


p.s. can you spot "Doggy"? What about "Popcorn Bucket"?
See below to learn more about Doggy and why he's with the Popcorn.