And the Winners are....
Cooper drew them out of a hat!
Well, a can!
We wrote down all the numbers 1 -68.
I thought that was the MOST fair way to do it because I think that random number choosers (or the "hey pick a number between...) are less likely to pick a number close to either end of the range.
AND THE NUMBER IS for the winner of the shoes!!!
drum roll please
let's see...57...
JENNIFER CLEAVER!
YAY! We'll be e-mailing you!
&
the winner for the earlier give away...
the Pink Pin Cushion!
(using the same method for drawing a winner)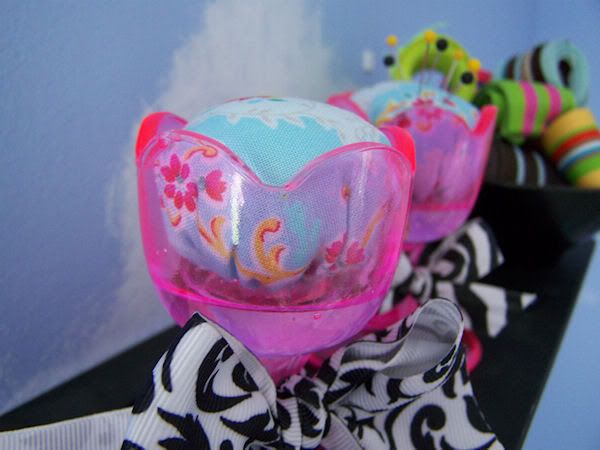 Was number 13!
Congratulations you guys!
We'll be e-mailing you!
Please everyone visit again later for more great giveaways!