Storage Boxes for School Work - Back to School Project
Every year I make a storage box for the kids. I invested in a stack of these when Cooper
started school so that I'd have plenty. They are cardboard carrying cases and can be found
various places on line. I purchased my from
ULine
but can also be found at other places
in smaller quantities. I also purchased the 18" x 2.5" box. Just remember the more you
buy, the cheaper they are. SO, if you have girlfriends or know of other moms who would
be interested in splitting the cost, it makes buying in bulk easier.
Here's what you'll need
Box
Wrapping Paper
Mod Podge or Glue
Ribbon
Card Stock
Pencil
Ruler
Lay box with top flat on back of wrapping paper, trace all the way around.
You are only doing the top and flaps.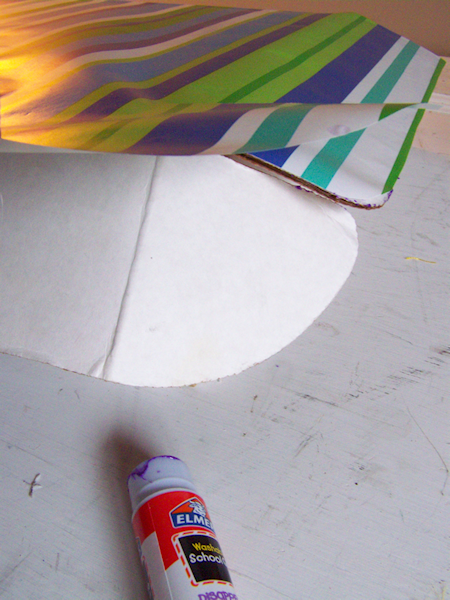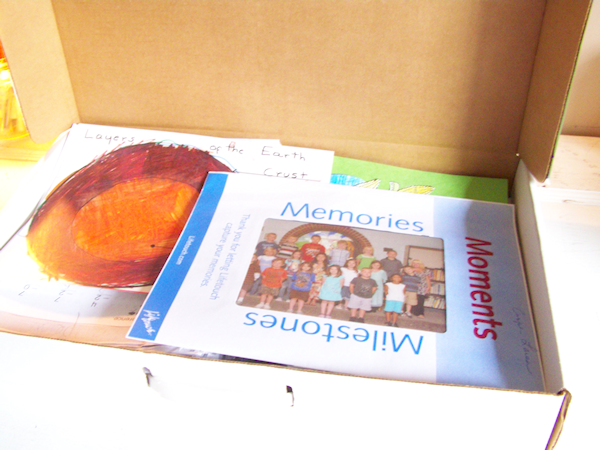 Add Artwork, class work, pictures and other special items, awards, letters
and many other great things. Do this throughout the year and keep your
box handy.
Add Ribbon for decoration and printing the school year information on card stock and
glue to the front. You know, your kids may or may not appreciate all the work,
but you'll be glad you saved it one day.