Miracles Made!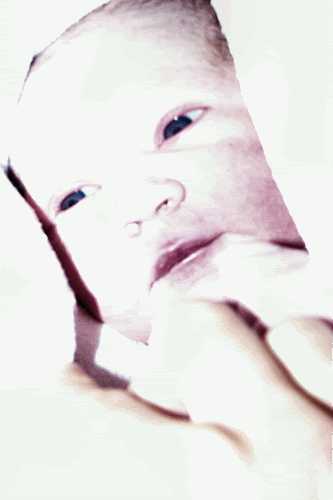 There are three things in life that I believe are certain.
1. We are born and we will die.
2. God created each of us for a purpose.
3. There are miracles and signs from above everyday.
-
My little nephew Brodi Wayne
is one of those and all three at the same time.
-
My brother and his wife decided weeks ago to name him after my Uncle Gary who died around 12 years ago after Christmas. His name was Gary Wayne.
My little nephew didn't want to wait for his scheduled appointment at the hospital which was to be today.
He came yesterday. On my uncle Gary's birthday!
When I had Evan there were signs all around that day that God had a plan and he was sticking to it. It was beautiful.
-
SO if anyone out there doesn't think that a single life that God creates isn't for a purpose, I beg you to reconsider.
This little guy is a miracle, was born and has a purpose.
So do you!
Psalm 1:3
(Whole Chapter)
And he shall be like a tree planted by the rivers of water, that bringeth forth his fruit in his
season
; his leaf also shall not wither; and whatsoever he doeth shall prosper.