My Favorite Things!
This was really hard!
Okay at Christmas I love...
I LOVE my Bible. Yeah, it looks cool but I LOVE what's in it. Everytime I have a problem, when I open it, there's the answer. Anytime I need a lesson for my class, I open it and there it is. It always applies and the scriptures I need are always the ones I open to. SO, I LOVE my Bible.
I Love Jesus!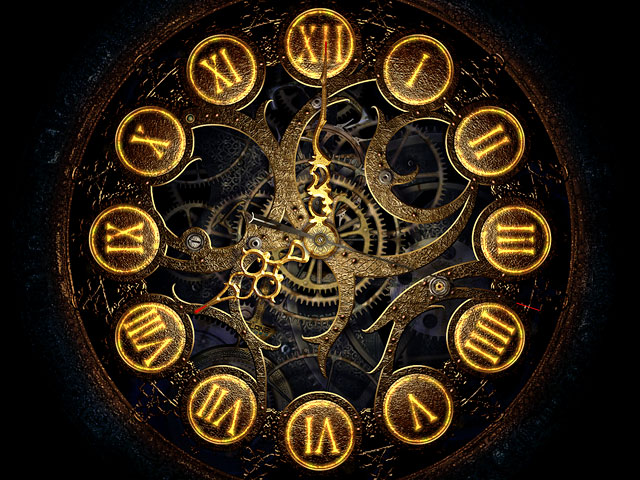 I LOVE TIME!
I love spending it like money being spent. I spend it with my family, kids, and hobbies. I love it!
I love having more time now than I did last year to celebrate Christmas and teach my kids the meaning of Christmas.
I LOVE Chinese Food...LOVE LOVE LOVE!
I love eating it with chopsticks too because you eat slower and concentrate on what you are eating instead of gulping it down.
I Love Turtle Candy!
I LOVE Helen, GA! Especially at Christmas!
I LOVE NYC! It looks like Christmas at night all year long!
...WISH he'd visit me in a Santa Suit! SHHH dont' tell the hub!
I LOVE Blogging.
I also love my kids, my family, my home, my husband, my church, my friends, and the list goes on and on.
I hope that everyone is as blessed as I am this Holiday Season. Or at least as blessed!